It keeps happening like clockwork
James P.
writes:
The Daily Mail reports that an Irish girl in Tokyo had sex with a thuggish American Negro rap musician, and was, predictably enough, killed.

Her friend was sexually assaulted by the rap musician's thuggish friend in another room!

She was supposedly studying economics as an exchange student. Uh huh. I am sure all the bar girls in Tokyo say that.
LA replies:
The Mail is reporting the trial. The strangling death of Nicola Furlong in Japan occurred last May and was covered by VFR ("Another white young female non-VFR reader is murdered").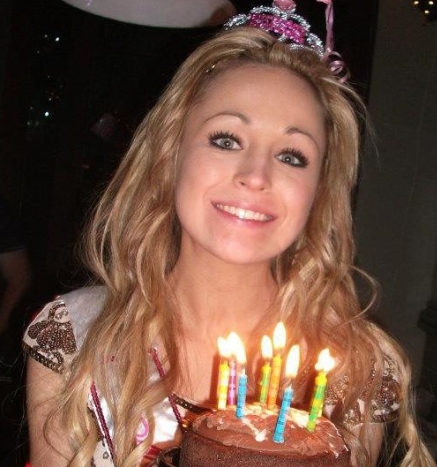 Nicola Furlong, a native of County Wexford,
but a (late) Citizen of the Modern, Borderless,
Sexually Liberated, Non-Discriminatory World
LA continues:
Here is another entry on one of the assailants, who was taped intimidating passengers on a Japanese train.
Posted by Lawrence Auster at March 04, 2013 10:32 AM | Send