Does this look like a woman you'd want to have caring for your small children?
From the
October 27
New York Daily News
: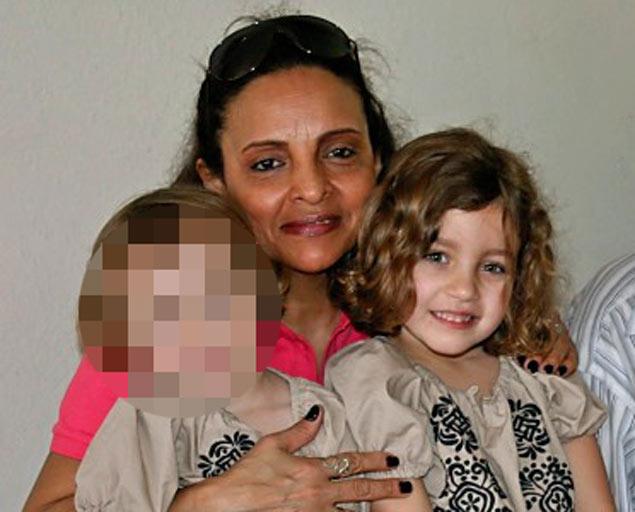 Nanny Yoselyn Ortega, pictured with Lucia Krim (right)
and surviving daughter Nessie, 3 (obscured).
To me she looks strange and not right. See the
continuing discussion
, where I reflect on the nanny's appearance (and also on the significance of the public joy Marina Krim took in her children through her blog).
One commenter says: "I wouldn't have trusted a person like Yoselyn to care for my cat. What kind of world am I living in? In the white Anglo-Saxon world of the past, this sort of grim murder of the innocent would happen only a few times in a century. Today it seems like a regular occurrence."

Posted by Lawrence Auster at October 28, 2012 07:09 AM | Send