How many resentful American college students get to be a Marxist-Leninist dictator?
"If this vote fails, the insurance industry will continue to run amok. They will continue to deny people coverage. They will continue to deny people care," Obama told a whipped-up crowd at George Mason University in Virginia. Today, Obama plans to visit lawmakers at the Capitol in a final call for action on a domestic priority that is a centerpiece of his presidency.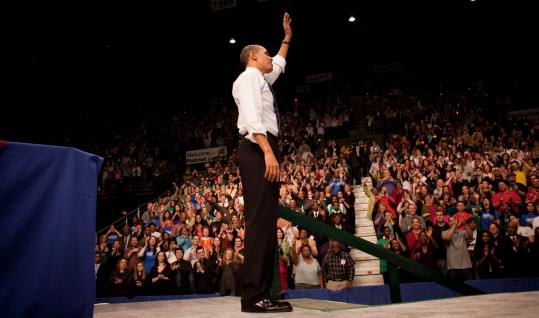 That's the
president of the United States, demonizing a perfectly legitimate American industry, as though it were an enemy of the people. And his next target will be
you
.
Posted by Lawrence Auster at March 20, 2010 09:51 AM | Send