On rap performer's version of confrontation with Mitt Romney on plane
The Boston
Herald
reports
:
A rap star says former Republican presidential contender Mitt Romney first touched him—and not the other way around—during a confrontation aboard an Air Canada flight that was preparing to take off from Vancouver, British Columbia. Sky Blu, whose given name is Skyler Gordy, says in a video posted Friday on TMZ.com that he was trying to go to sleep when he leaned his seat back (Snip) He says Romney loudly told him several times to straighten it and then grabbed his shoulder. (Snip)I just wanted the man not to touch me; that's it."
An L-dotter
responds
:
Yup, it reminded him of the time "he was minding his own business, and a drunk rowdy Rev. Billy Graham came over to him in a Brooklyn pub at 2 am, and kicked the bar stool right out from under him for no reason." He's just an unlucky guy.
Let's look at it this way. Based on your practical experience of people, where, on a scale of self-control, probity, and honesty, would you place these two individuals?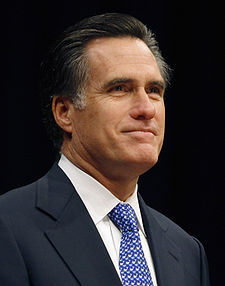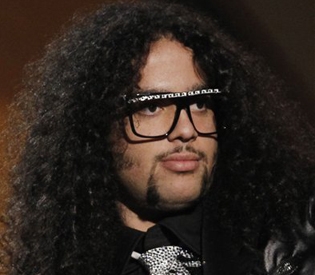 Posted by Lawrence Auster at February 22, 2010 11:40 AM | Send